DRAGONFLY ENGLISH CAMPS
We have been organizing English camps and training workshops all around Thailand for more than 10 years. We can provide a high quality experience for you. For more information please contact us here.
WHAT PEOPLE ARE SAYING ABOUT US
I have used their services many times and they never have the same jokes! Dragonfly English Camps can encourage the students, use techniques to build up their feelings and make them enjoy always.  Always happy with the service.
Kru Namwan
I am very happy with this English Camp.  It was a good experience, gave me a good attitude about English and makes me enjoy learning English very much.
Jane, 19
Working with Dragonfly English Camps was a good experience for me. I got to see some new places and meet many types of students. I also had the chance to work with foreign staff, which was something new for me.
Mark, 18
Joining Dragonfly English Camps is a lovely opportunity because you get to travel around Thailand with nice people while teaching at the same time. The food rarely disappoints too! And you're guaranteed a good laugh.
Terrie, 18
Joining this English camp gave me knowledge and I learned how to speak English with the trainers.  You will know many words from this camp and the trainers are very friendly. Camps with Dragonfly English Camps are sooo good! 🙂
First, 15
I've had the chance to meet and work with people from different backgrounds, plus travel to places I would have not gone to otherwise. My experience with Dragonfly English Camps has been priceless! จุ๊บๆ
Abeer, 20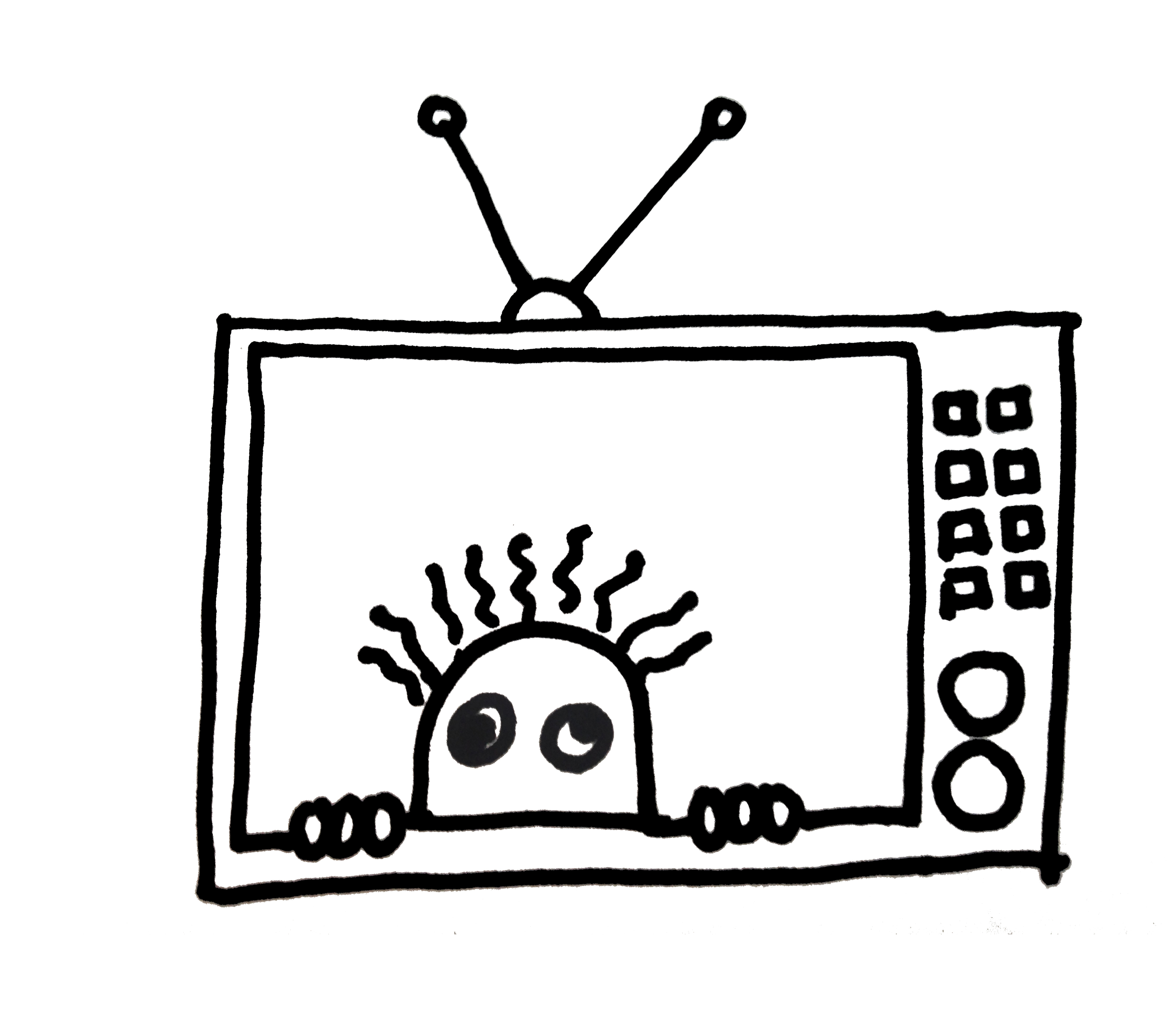 WHERE WE'VE BEEN
These are some of the places where we have worked over the years…
Pornsirikul School
Anuban Nakhon Rachasima School
Suksanari Wittaya School
Niramol Chumphon School
Srinagarindra the Princess Mother School
Bua Yai School
Kanasoot Suksalai School
Kanchanapisek Wittayalai School
Nong Han Wittaya School
Anuban Chumphuang Wittaya School
Prathai School
Satit Kasetsart Kamphaengsaen School
Phum Wittaya School
Strisuksa Roi Et School
Matthayom Wat Nongkhaem School
Uthai Thani Primary Educational Service Area Office 2
Nong Chang Wittaya School
Ban Pong Nok Phitthaya School
Saint Joseph Nakhonsawan School
Ban Mi Wittaya School
Phichit Pittayakhom School
Saraburi Wittayakhom School
Phra Kuman Roi Et School
Anuban Chachoengsao School
Si Chomphu Suksa School
Saint Joseph Mukdahan School
Chakkarat Wittaya School
Khueang Nai Pittayakhan School
Nong Krot Pittayakom School
Satree Angthong School
The College of Dramatic Arts
Nong Ki Pittayakhom School
Triam Udom Suksa Pattanakarn Bang Yai School
Bangkok International Preparatory & Secondary School
Thap Than Kindergarten
Chumchon Wat Khlong Sai School
Hin Kong Wittayakhom School
Banphot Phisai Pittayakhom School
Tessaban Muang Khlung 2 School
Satri Wat Absorn Sawan School
Thammasat Khlong Luang Wittayakhom School
Sing Buri School
Ban Phai School
Matthayom Wanon Niwat School
Wat Ngiu Rai School
Udon Pittayanukool School
Triam Udom Suksa Nomklao Kabinburi School
Khun Han Wittayasan School
Wat Nuannoradit School
Thida Mae Phra School
Nikhom Sang Ton Eng 1 School
Nan Christian Sueksa School
Nakhon Pathom Rajabhat University
Ban Kruat Pittayakhan School
Muang Baeng Wittayakhom School
Phothi Samphan Phitthayakhan School
Marialai School
Pathum Ratchawongsa School
Phanom Sarakam School
Watthana Nakhon School
Buriram Rajabhat University
Plong Wittayakhom School
Nong Khae Anusorn Municipal 4 School
Muang Suphan Buri School
Phra Kuman Sarakham School
Pueai Noi Suksa School
Kut Chap Prachasan School
Roi Et Wittayalai School
Kosumwittayasan School
Suwannaphum School
Yuparaj Wittayalai School
Satreesiriket School
Pathum Thani Educational Service Area Office 2
Samsung Pittayakhom School
Ban Bua Khok School
Phon Charoen District ERIC Center
Nonthaburi Education Area District Office 2
Nang Rong District ERIC Center
Bang Pakong Industrial and Community Education College
Bung Khla District ERIC Center
Si Wilai District ERIC Center
Seka District ERIC Center
Bueng Kan Educational Office
Nakhon Ratchasima Technical College
Ban Na San School
Khon Kaen University Demonstration School
Ban Phai Yoi School
Ban Chetawan Municipal Demonstration School
Wat Muang Daeng Municipal School
Tessaban Wat Sawanniwet School
Hatyai Municipal 2 School
Anuratchaprasit School
Wat Bot Suksa School
Kamphaeng Phet Kindergarten
Khon Buri School
Ban Kaeng Wittaya School
Kanarat Bamrung Pathum Thani School
Patumkongka School
Benchama Rachuthit School
Kwang Tong School
Nam Som Pittayakhom School
Makudmuang Rajchawitthayalai School
Than Samrit Wittaya School
Klet Lin Wittaya School
Srinagarindra The Princess Mother School
Phayao Pittayakhom School
Si Racha School
Mae Sai Prasitsart School
Sarakham Pittayakhom School
Phetchabun Educational Area District Office 2
Kanchanaburi Primary Educational Service Area Office 2
Sakaeo Provincial Administration Organization อบจ.สระแก้ว
Hankha Kindergarten
TOA Wittaya School
Than Samrit Wittaya School
Uthai Thani Primary Education Service Area Office 1
Sri Chula Saiyairak Center
Lom Sak Business and Technology Administration College
Amphawa Na Non Hotel & Spa
Prathiab Wittayathan School
Department of Social Development and Welfare
Bang Bua Thong School
Songphanburi Hotel
Marie Vithaya School
Loei Primary Educational Service Area Office 1
Bai Boon Place Hotel
Nakhon Ratchasima Rajabhat University
Rachaburi Primary Education Service Area Office 1
Ratchaburi Teacher's Saving and Credit Cooperative Limited
Nakhon Pathom Vocational College
Rattana Rat Bamrung School
Khosit Hill Hotel
Phetchabun Primary Education Service Area Office 3
Loei Anukul Wittaya School
Loei Primary Educational Service Area Office 1
Huai Kha Khaeng Country Home Resort
Thong Thap Witthaya School
Wasu Hotel
Nakhon Sawan Vocational Education College
Nakhonsawan College of Agriculture and Technology
International School of Tourism, Suratthani Rajabhat University
Hatyai Municipality Water Reclamation Plant
Khamsaen Wittayasan School
Thidanukro School
Comsaed River Kwai Resort
Puktien Cabana Beach Resort
Phitsanulok Kindergarten
Nong Nooch Tropical Botanical Garden
27 Resort
Nong Chok Prachanusorn School
Aurora Resort
Ban Lao Ya School
Ban Rai Tham School
Nong Sung Samakee Wittaya School
Brookside Valley Resort
Royal River Kwai Resort & Spa
Chonnabot Suksa School
Anongnat Greenview Resort
Huay Kha Khaeng Jeshthasilpa Hotel
Ban Klang Khao Resort
Imphu Hill Resort
Home for the Elderly, Wang Nam Khiao
Ban Suan Khon Chom Resort
Camping and Resort
Rayong Chalet
Somaka Pasak Resort
Safari Park
Khonkaen Primary Education Service Area Office 3
Ban Si Resort
Phueng Whan Resort and Spa
Phueng Whan Resort
Adriatic Palace Hotel
Ministry of Social Development and Human Security
Wittayanukul Naree School
Asia Airport Hotel
Sukhothai Wittayakhom School
Sida Resort
Had Song Kwae Saiyairak Center
Phrai Thammakhun Wittaya School
Mary Wittaya School
Baan Suan Mali
Ban Sang Beach Resort
Chainat Pittayakom School
Huai Pa Pok Resort
Beverly Hill Park Hotel
Nakhonsawan Primary Educational Sevice Area Office 1
Nakhon Pathom Municipality Sports School
Baan Fa Sai Resort
Nong Bua Pittayakarn School
Ban Rai Cowboy
Sukhothai Treasure Resort & Spa
Akelada Hotel
Phanom Rung Buri Hotel
Wiharn Daeng Saiyairak Center
Bang Rachan Wittaya School
Khanom Golden Beach Hotel
Hatyai Holiday Hotel
Narathiwat Primary Educational Service Area Office 1
Tak Fa Saiyairak Center
Hua Na Suksawit School
Nak Prasit School
Pakthongchai Prachaniramit School
Rai Kusuma Resort
The Greenery Resort
Kalasinpittayasan School
Huean Kalasin Suan Dok Tham
Nong Wua So Pittayakhom School
Romburi Pittayakom Rajamangalapisek School
Ban Khao Daeng School
Ban Chang Look Ya School
Wat Huai Pong School
Wat Map Chalut School
Seri Suksa School
Hin Kong School
Khao Saming Wittayakhom School
Khao Saming Saiyairak Center
Ban Suan Churipansuk Resort
Wat Sena Narumit School
Anuban Pattani School
Royal Palace Hotel
Phratamnak Suankularb Mahamongkol School
Yasothon Pittayakom School
Si Bun Rueang Wittayakhan School
Suphan Buri College of Fine Arts
Anuban Chumphuang Wittaya School
Saitharn Iyara Resort
Young Tone Health Park Resort
Sapphawitthayakhom School
Ruan Wari Resort
Klaeng Wittaya Sathawon School
Holiday Park Resort
Pupiman Resort
Arayana Phupiman Resort
Phu View Resort
Khao Yai National Park
Ban Sungai Kolok School
PTT Public Company Limited
Chae Son Witthaya School
Wang Nuea Kindergarten
Lampang Primary Education Service Area Office 3
Pornsirikul School
Suphanburi College of Dramatic Arts
Khao Chakan Wittayakhom School
Ban Mormui School
Chon Buri Princess Chulabhon College
Wangree Resort
Dara Samut School Phuket
Amora Beach Resort
Rai Wananurak Scout Camp
Pathum Rachawongsa School
Ban Chiang Witthaya School
Chaiyaphum Technical College
Bank for Agriculture and Agricultural Cooperatives
Hansa JB Hotel
Tarin Hotel
Nakhon Phanom River View Hotel
Ban Na Ngam School
Convenient Park Hotel
Bueng Preeda Resort
Regent Cha-Am Hotel
Cha-Am
Chaolao Cabana Resort
Phu Singh Camp & Resort
Khao Kheow Open Zoo
Suan Bua Hotel & Resort
Phu Phranang Resort