OUR ENGLISH CAMP ACTIVITIES
There are many different English camp activities which we can organize. Our services be adjusted according to our clients needs. We will work closely with you to provide a high quality experience for all camp and workshop participants.
Our activities focus on different skill sets and programs can be adapted depending on your needs.
Speaking
We encourage participants to speak English through games, presentations, shows, and other activities during the camp. Students are rewarded for using English and showing confidence. Our staff can also give students a chance to communicate with English speakers directly.
Listening
This is the foundation for learning a new language. On the camps students will get the opportunity to listen to English in a comfortable and relaxed atmosphere. The activities are all conducted in English and our staff are all English speakers.
Reading
Our activities booklets and different worksheets can be used to develop reading skills, as well as games and small group activities.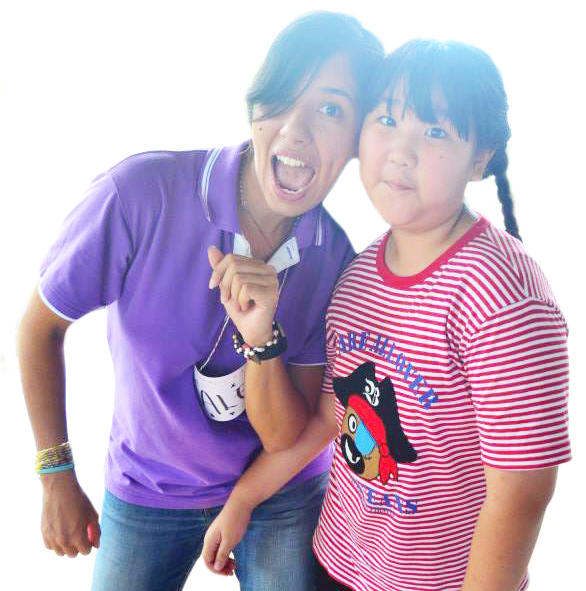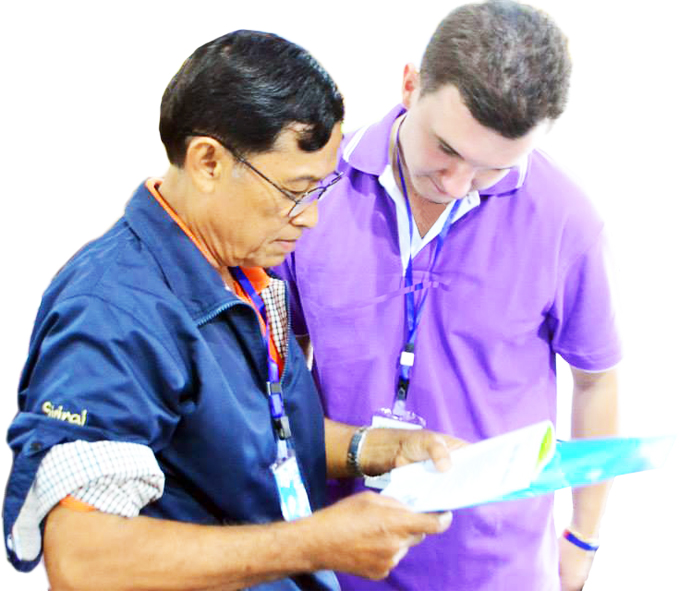 Writing
Many of our activities require participants to write in English as well. Posters, booklets, worksheets, competitions, and games all allow students to improve their writing skills.
Art & Design
Its great to use creativity and imagination when learning a new language. Art is encouraged and there are several activities that allow people to show their artistic skills. We also have projects for students to design structures, create new inventions, make models, and much more.
Team Building
Every activity requires teamwork. Students must work together to achieve their goals, which means that they get to know other team members and participate in team projects. Working in a group makes people become more confident and learn from each other as well.