ABOUT US – English Camps in Thailand
Dragonfly English Camps has many years of experience and a solid background for organizing English camps in Thailand. We manage student camps, teacher training courses, English language workshops and activities for many different groups.
Please contact us for more information.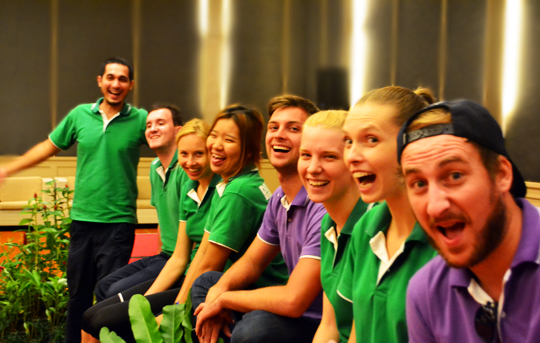 WHO WE ARE
For over 10 years we have been organizing English camps and training activities all around Thailand. Our teams have traveled to every part of Thailand, organizing activities for all age groups.
Dragonfly English Camps provides various services. We can organize camps and training activities in almost any location.
The Dragonfly English Camps team has organized camps in schools, offices, hotels, resorts, national parks, and many other places. We are flexible and can put together different packages depending on your needs.
WHAT WE AIM TO DO
At Dragonfly English Camps we understand that it is impossible to teach a new language in only a few days. Our goal is to develop confidence among participants; confidence when meeting new people, confidence to work as a team and take a leadership role, and confidence when using the English language. Our activities focus a lot on casual, natural communication with English speakers, so students can feel more comfortable with English. We can also organize more intensive courses for groups with higher levels of English comprehension and understanding. We try to be flexible so that we can meet the demands of our different customers, aiming to give a high quality experience to all participants.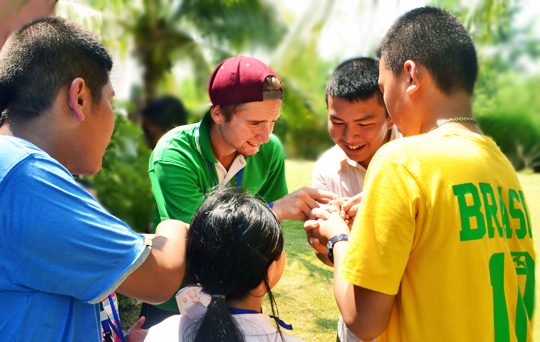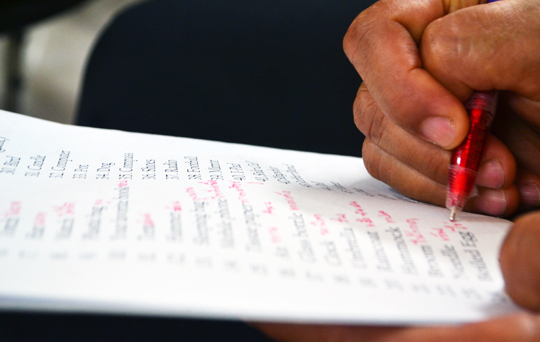 OUR EXPERIENCES
We have worked with many organizations and groups, including:
Student camps (for all age groups, from kindergarten to university level)
Teacher training workshops
Workshops for directors, administrators, and educational supervisors
English training for educational offices, district and area officials
Training for government employees from many different ministries and departments
Camps for local children in community centers
Elderly and senior citizen team-building activities
Workshops for public and private companies